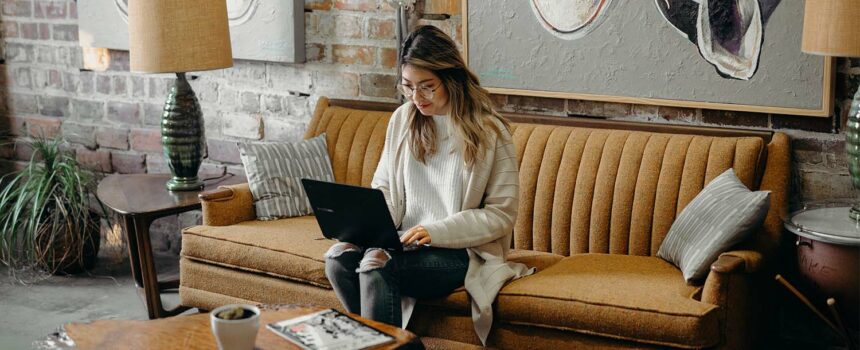 I am an Installer
Homely has been developed with installers firmly in mind. A dedicated installer app ensures everything go smoothly. There is also a dashboard that enables you to remotely monitor the performance of your installations. It's also ready for the future with EV, solar and battery integration coming online soon.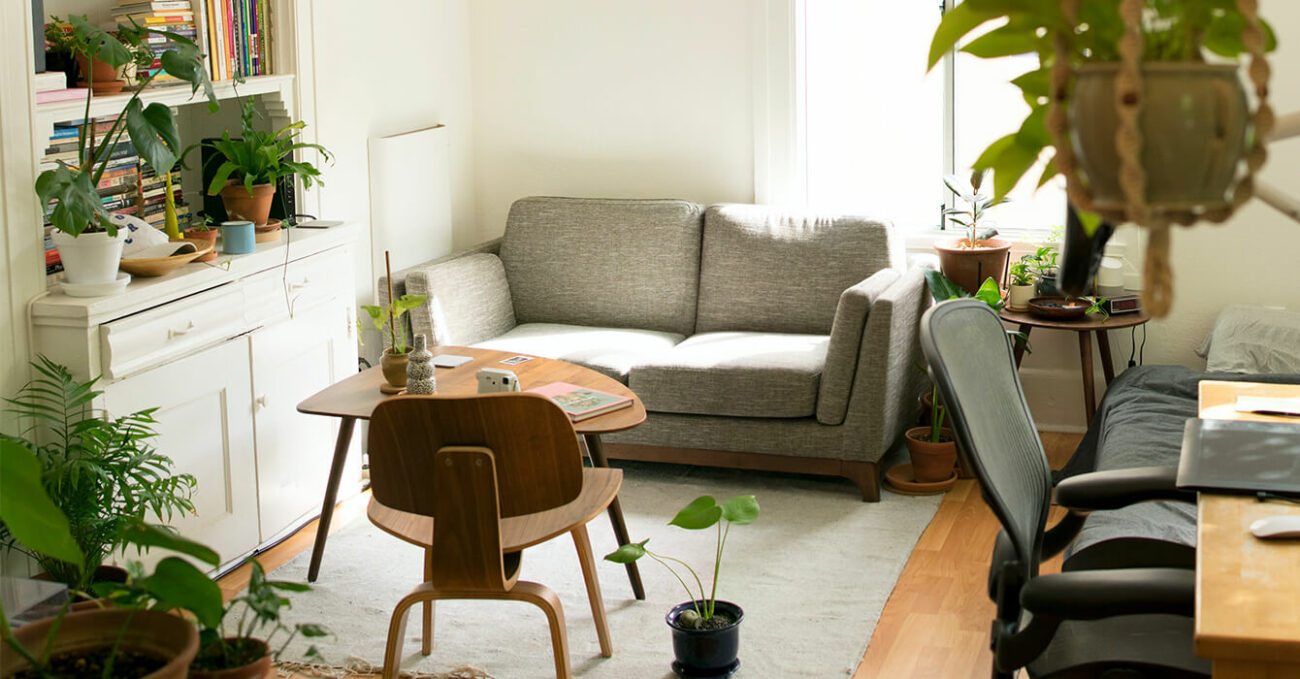 If you're installing heat pumps, here's what you need to know about Homely smart thermostats
What makes Homely different? It is the only smart thermostat build specifically for heat pumps. It's not a thermostat that can work on heat pumps – it's a thermostat designed solely to work with heat pumps. Every function and feature is tailored to heat pumps.
Homely is great for homeowners but we've also worked hard to make it great for installers too. It's easy to install and you can monitor the performance of your installations via a dashboard.
Homely for installers
Training, tools, insights and recognition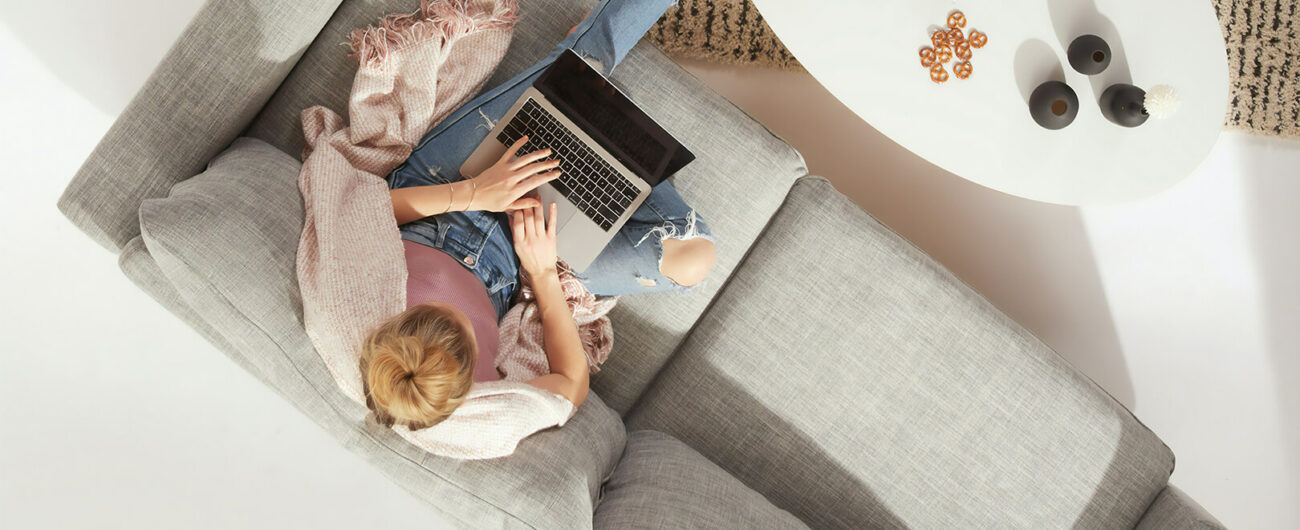 Installer training
We have a dedicated team of support staff ready to deal with any enquiries. We'll provide you with tailored installation manuals for all compatible heat pumps. We're on hand to answer any queries that might arise and can also undertake remote checks of your initial projects. Got some specific questions? Just ask.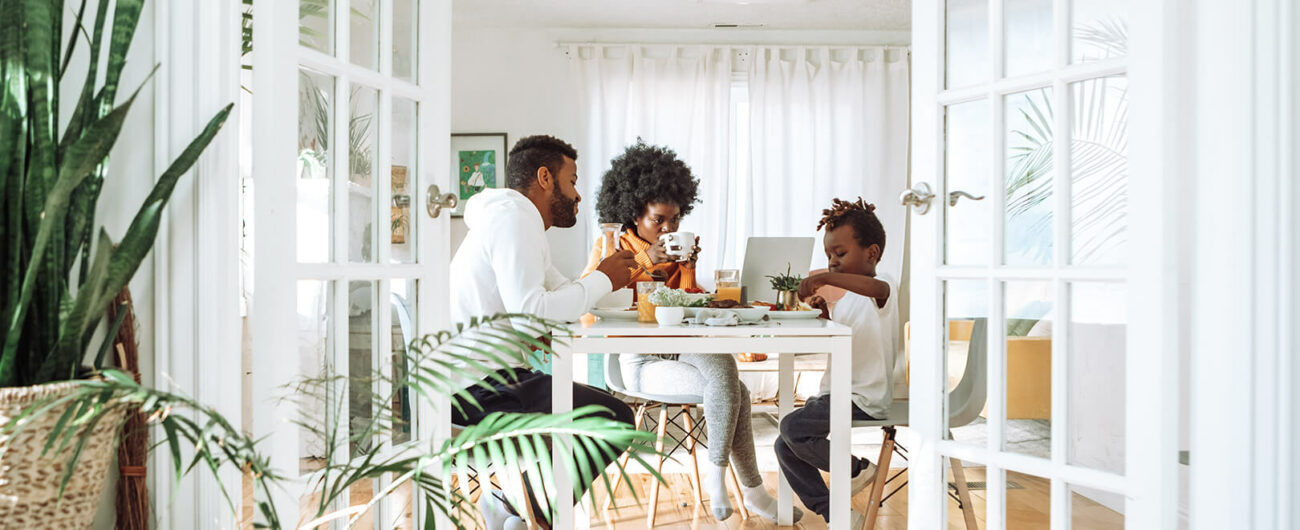 Installer tools
For each installation, you'll receive a manufacturer specific pack with everything needed inside. We'll also give you access to our Installer app to help your installations and commissioning go completely to plan. The app includes step by step instructions on how to complete the installation, including a self-diagnostic checklist to ensure that the thermostat is remotely connected.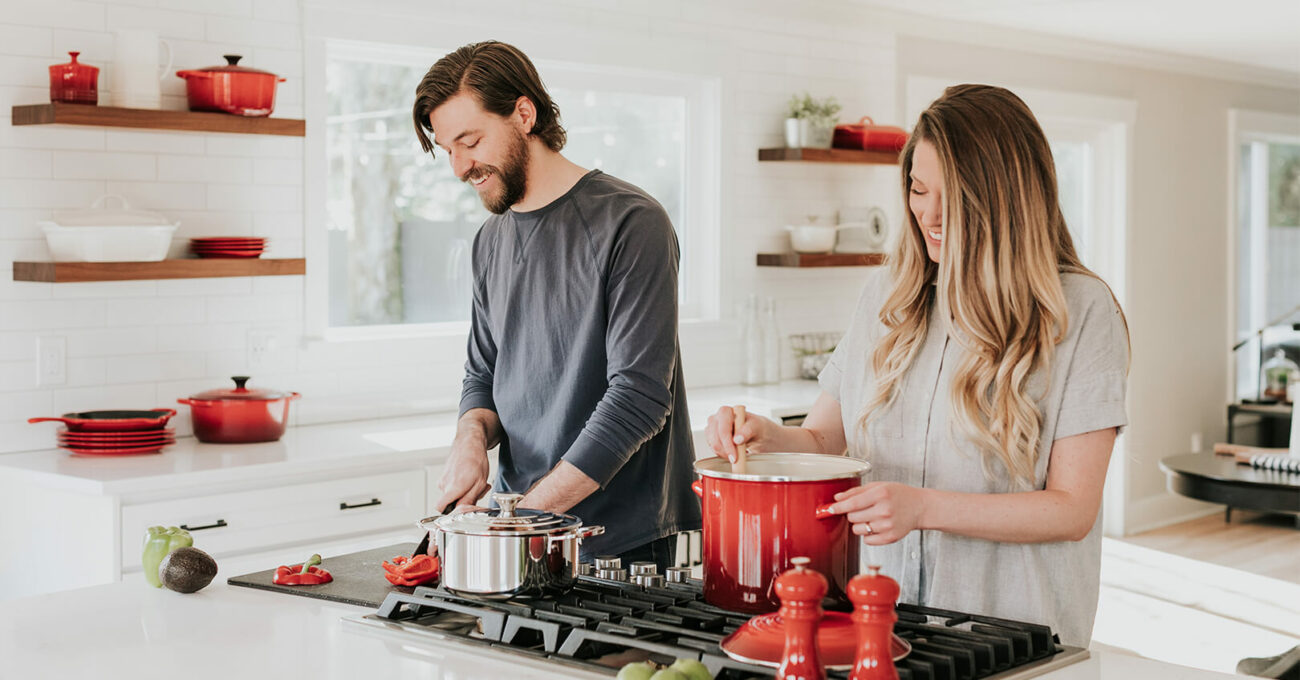 Installer insights
With Homely, you'll get access to your own installer dashboard. Depending on the heat pump and the sensors installed, It gives you remote diagnostic monitoring for CoP, electricity consumption and other relevant data. You can proactively spot performance issues, reduce site visits through remote diagnostics, provide reassurance to new installs that everything is as it should be, and offer enhanced service level agreements as a premium solution. Overall, access to the dashboard is a great way for installers to continuously broaden and deepen their knowledge of what makes an optimal installation, keeping you one step ahead of the competition.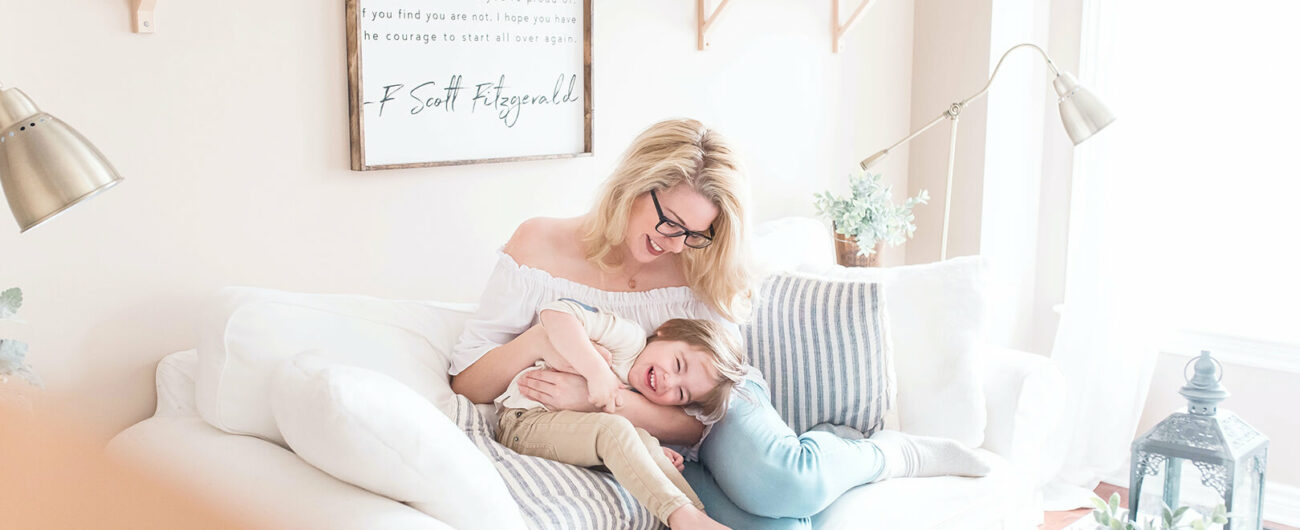 Installer recognition
We know that installers are key to us achieving our goal of a greener, cleaner future. We offer exclusive kit discounts, free kit at specific installation milestones and customer referrals. Our Homely Installer Scheme makes sure your support is recognised and rewarded.
---
Got any questions?
Check out our Homely FAQs

---
Ready to become a Homely installer?