Homely The Smart Thermostat specifically designed for heat pumps
Homely is designed for how you live. Set daily schedules to match your various routines

Homely is designed with future integrations in mind – batteries, solar, and electric vehicle charging are all coming soon
Homely is for anyone who needs a
smart thermostat for a heat pump
Choose an option below to learn how Homely is the smart choice for you
I am
a Homeowner

Homely can make your house cosier, greener and cheaper to heat.  It's the smart, future-proofed choice for heat pumps.

I am
an Installer

Homely has been developed with installers firmly in mind. A dedicated installer app ensures installations go smoothly. It's also ready for the future with EV, solar and battery integration coming online soon.

I am
a Homebuilder

If you are installing heat pumps then you should be installing the Homely smart thermostat. Your customers will appreciate the cosiness, savings and positive green impact for years to come. Homely can also help with the management of the energy requirements of new developments.

I am
a Distributor

Homely is a great addition to any bundled heat pump offering. Set yourself apart with a truly smart, future-proofed solution.
A cosy,
comfortable home
– just how you like it

Designed for life today.
Set multiple schedules
to reflect your
different daily
routines

Help the planet
by reducing your
carbon footprint

Achieve savings of
up to 18% with
our Smart+
optimisation service

Controlled from
anywhere by an
easy to use
smartphone app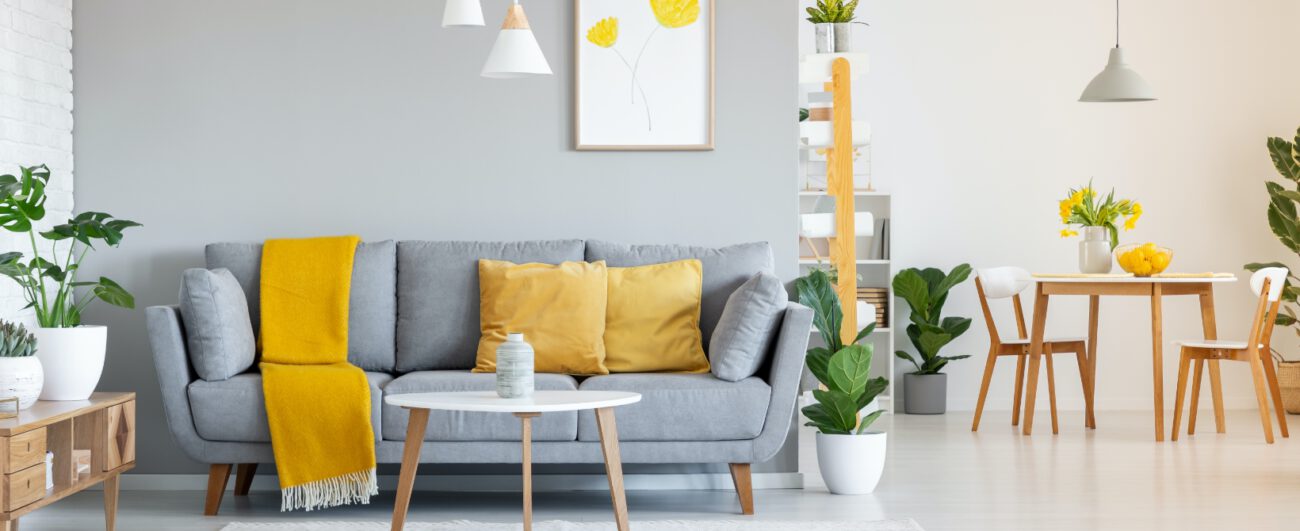 A bit about us
Homely was born out of a challenge. If gas boilers are being phased out and heat pumps are the future, what could be done to make them smarter, greener and cheaper to run? The answer – a smart thermostat. Smart in the way it learns the home. Smart in the way it checks the local weather forecasts. Smart in the way in works with smart tariffs to ensure electricity is being used at the cheapest times. Smart in the way it delivers a cosy, comfortable home – all controlled via a smartphone app. And the smart choice for the future with integration for EV, solar and batteries all coming online soon.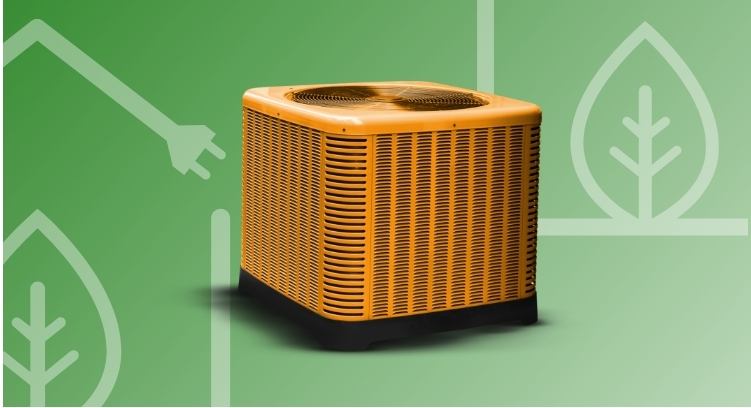 What are heat pumps and how are they different to standard boilers?
There is lots of information available about what a heat pump is. We like to start with what it isn't. A boiler. The boiler has gone. It was never really that into you. It relied on dirty fuels, it was less efficient than a heat pump.
It would often fail just before large family gatherings. Heat pumps are much better. They are greener, cleaner and can be cheap to run. To do this they work in a different way to your old boiler. How so?
The Homely App

Designed to put you in control of your home heating. It's easy to use and intuitive.

Set different schedules
for different days

We know that life is constantly changing. Use the app to set heating schedules that fit around you.

Be in control,
anywhere

You can use the app anywhere you can use your phone. Other side of the world or on the bus home, you're in control.

All the features
you need

Going on holiday for a few days so don't want the house heated? Got guests staying and need a hot water boost? The Homely app has got it all covered.

Helps
unlock savings

The app is designed to help you optimise savings on your heating bill, whilst still ensuring a cosy, comfortable home.
Download the Homely App
The best way to control your Homely smart thermostat is by using the Homely app. It's straightforward to use and puts you in charge of how your home is heated.