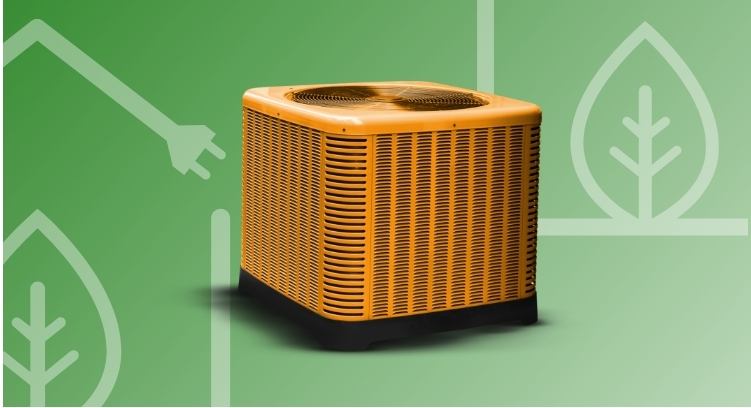 About Heat Pumps
Let's start with a proven fact. Heat pumps really do work. Across Europe, by the end of 2020, around 15 million heat pumps have been installed (Source: EHPA Market Data 2021).
It's a proven technology and adoption is growing solidly, year on year. Switching to a heat pump was a smart move. Another fact. Heat pumps are not the same as boilers. They do not operate the same way as a boiler might. It's best not try to operate them the way you would a boiler, and you will quickly notice that they can operate quite differently.
How so?
---
1.

Your heat pump could well be on throughout the day, gently maintaining the warmth in your home.

2.

Your radiators will not be scalding to the touch. They'll most likely be lukewarm. Again, that's because your heat pump is gently heating your home to the temperature you have selected.
---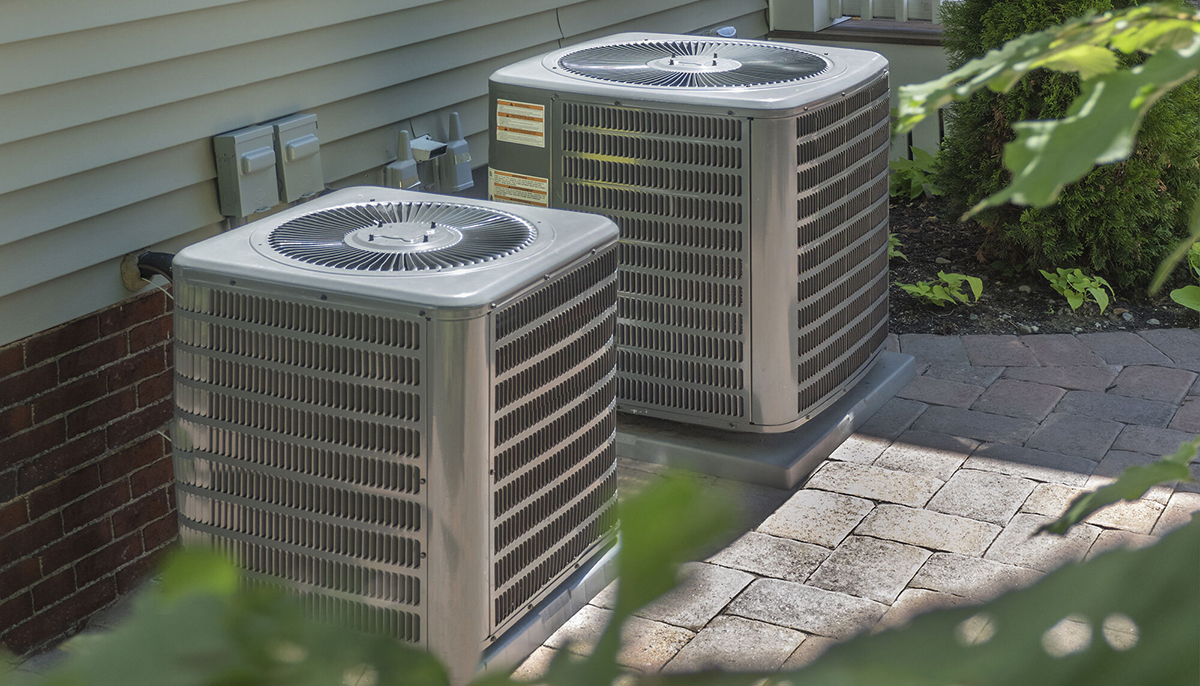 That probably sounds like your heat pump is putting more heat into the home. Which it is. So, how will I reduce my bill if its constantly heating the home? Because it isn't a boiler. It's a heat pump and heat pumps are, when operated correctly, much more efficient than boilers.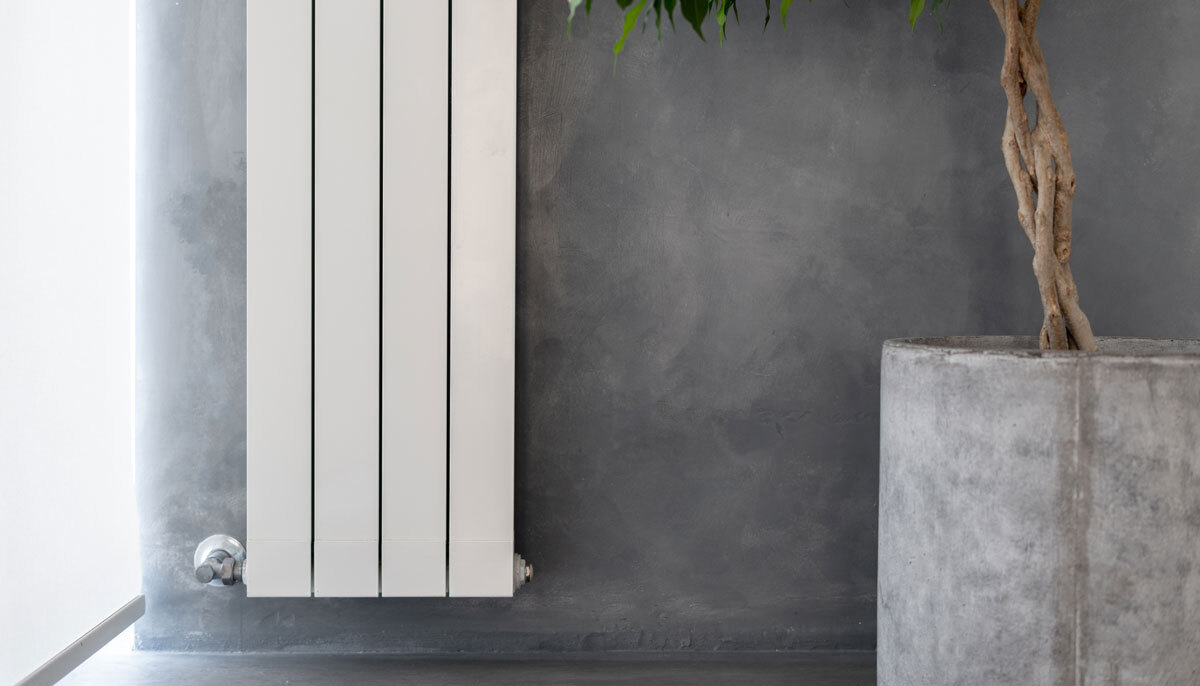 Because your heat pump is built for efficiency, it generates more heat from the energy it uses. That efficiency is optimised when the heat pump is allowed to do its own thing, often to be on throughout, gently warming as it goes.
So, we know that heat pumps work. We know how they work. Now you just need to let it work by remembering it's not a boiler.
Not got a heat pump yet?
Evergreen Energy can help
Homely is part of Evergreen Energy. Evergreen Energy design and deliver bespoke home heating and renewable energy systems.
Evergreen Energy has a proud track record of helping homeowners achieve their green ambitions. At the forefront of that is making the switch from a boiler to a heat pump as easy as possible.
If you're considering a heat pump, Evergreen Energy has it all covered. They'll find out about your home and what sort of system is most suitable. They'll then also be able to check if you are eligible for funding towards the costs.
They'll then manage it all for you – the design, the specification, through to putting you in touch with an approved installer. As the installation date approaches, they'll co-ordinate the delivery of the kit and, once the installation has been done, will manage the commissioning and ensure that everything is working as it should be. They can even provide service and maintenance cover packages to give you complete peace of mind.
And, on top of all that, every installation comes with a Homely smart thermostat as included.
If you'd like to find out more, why not start with our funding calculator and see what you could be entitled to: