The Homely App
Designed to put you in control of your home heating. It's easy to use and intuitive.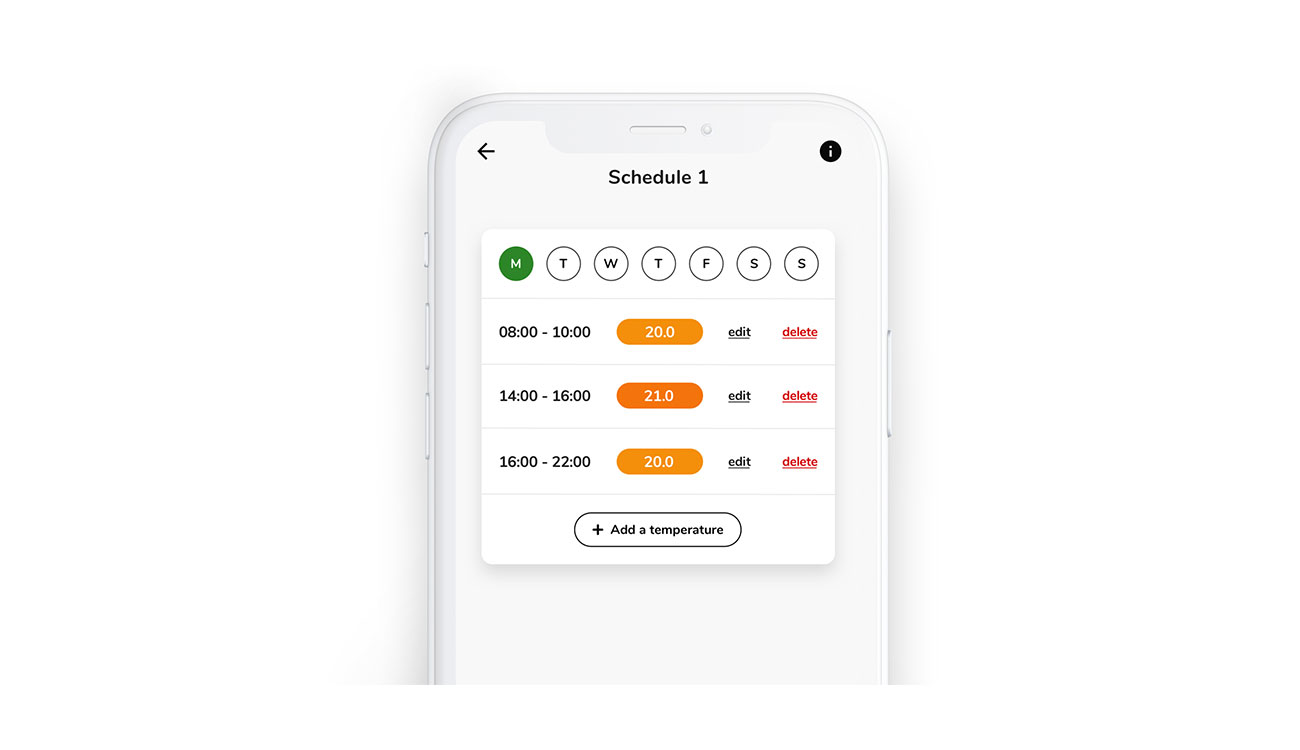 Set different schedules
for different days
We know that life is constantly changing.
Use the app to set heating schedules that fit around you.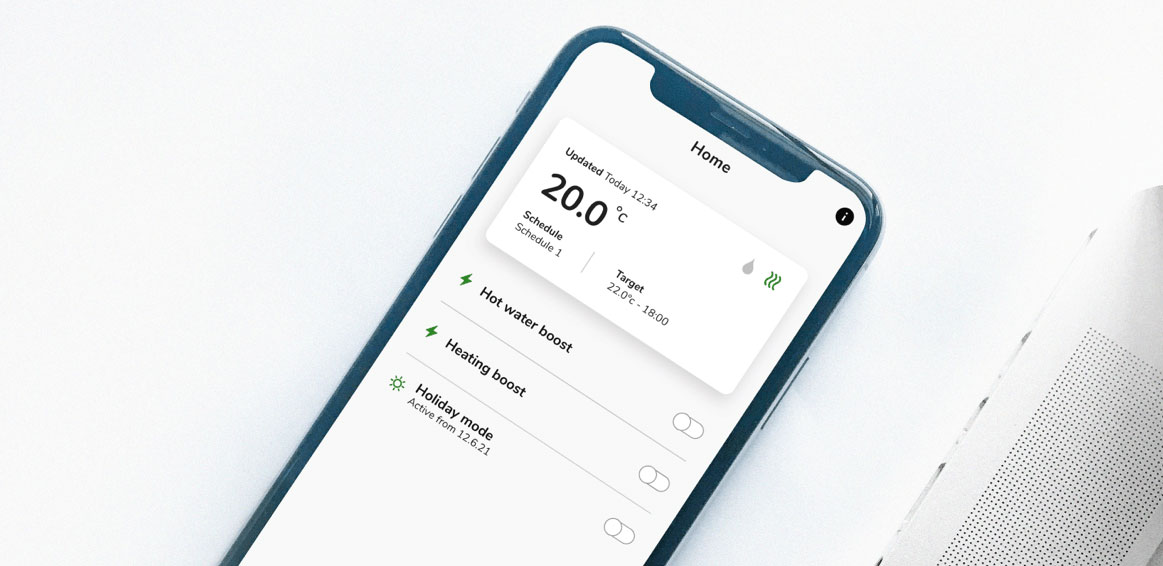 Be in control,
anywhere
You can use the app anywhere you can use your phone. Other side of the world or on the bus home, you're in control.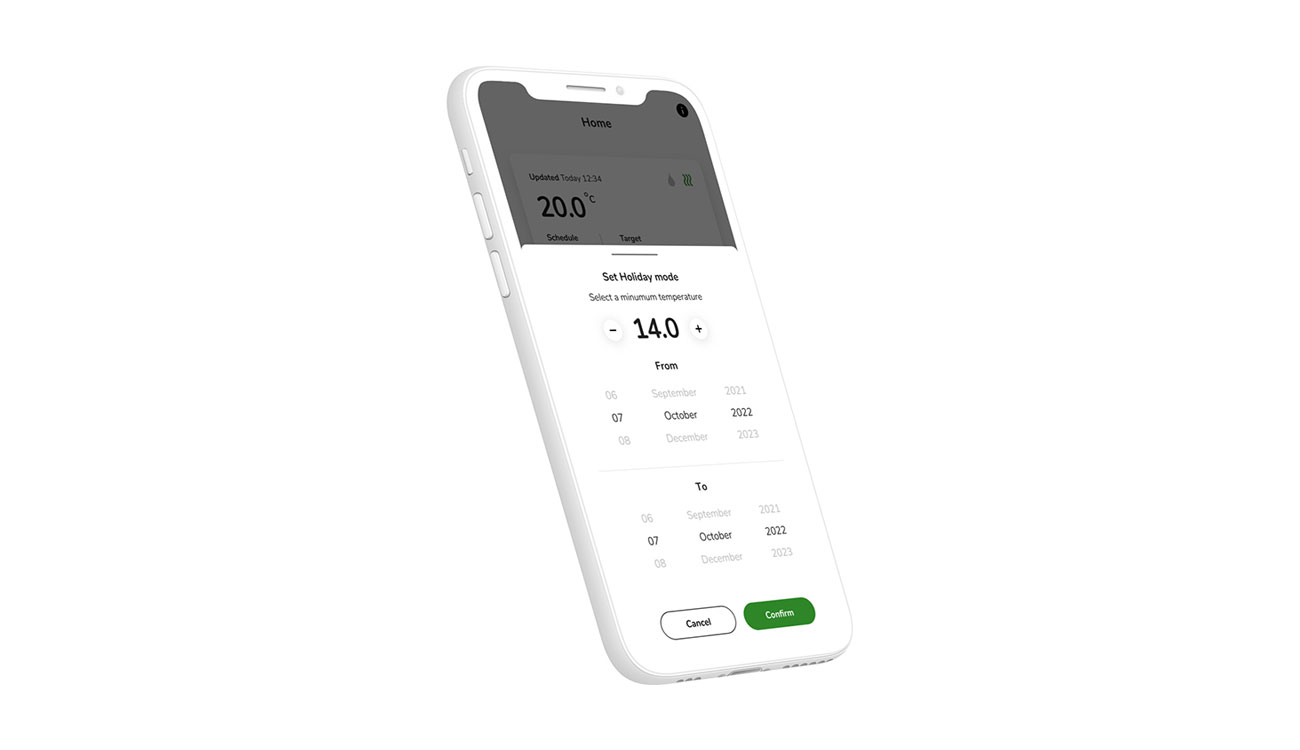 All the features
you need
Going on holidays for a few days so don't want the house heated? Got guests staying and need a hot water boost? The Homely app has got it all covered.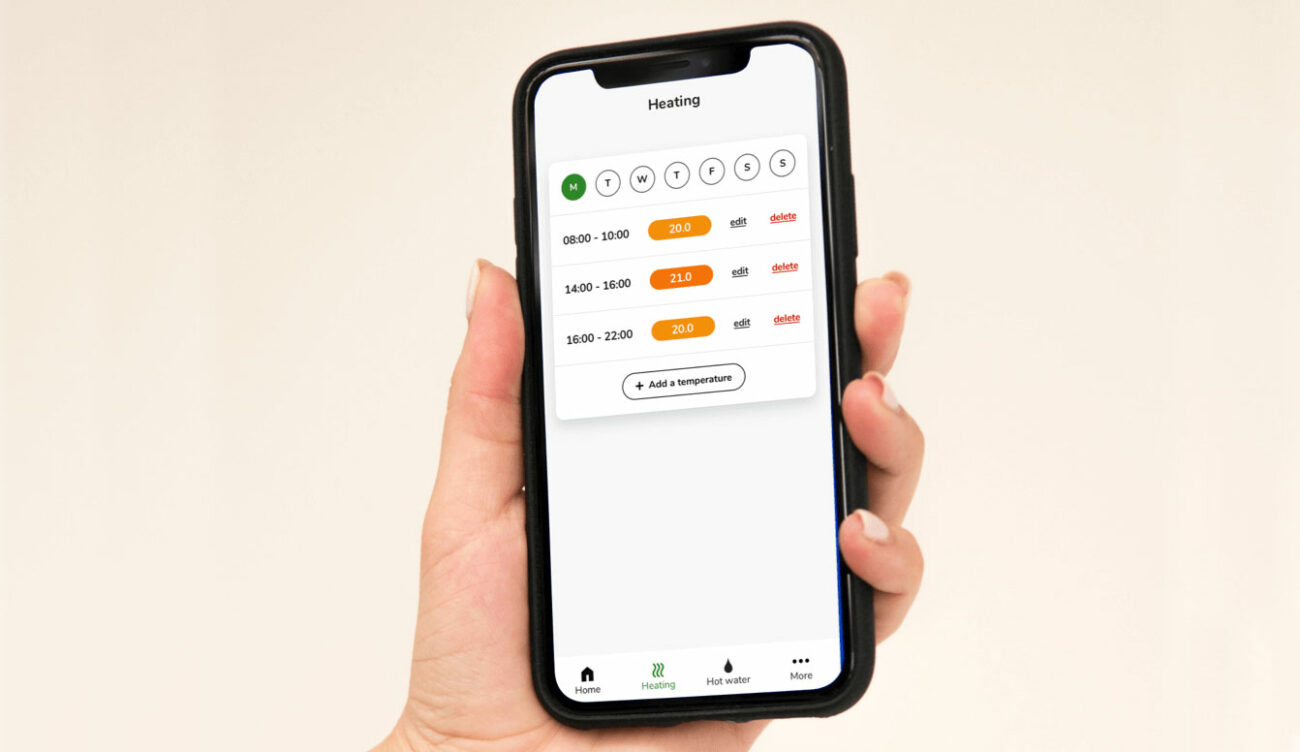 Helps
unlock savings
The app is designed to help you optimise savings on your heating bill, whilst still ensuring a cosy, comfortable home.
---
Ready to get Homely?
Ask your installer to contact us