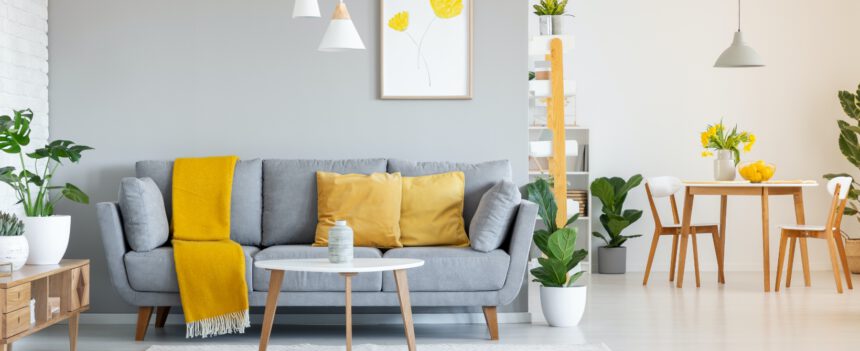 User Personas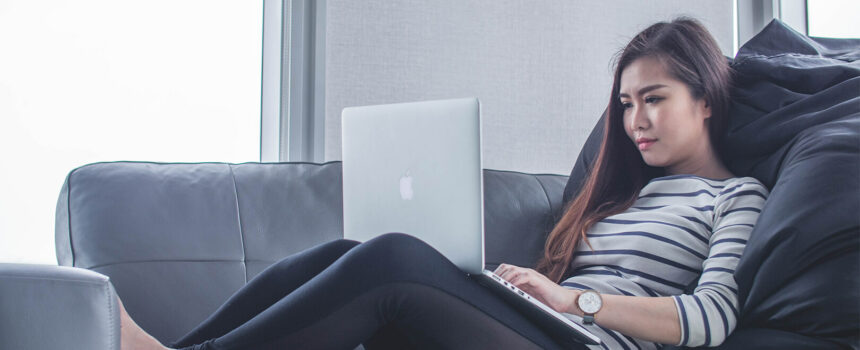 Homeowners
Homely can make your house cosier, greener and cheaper to heat.  It's the smart, future-proofed choice for heat pumps.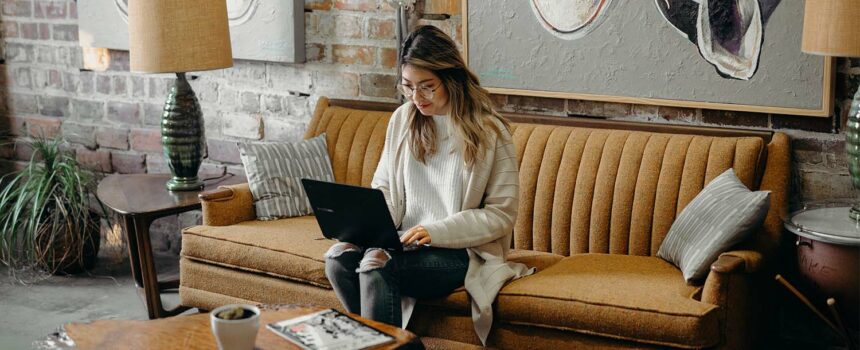 Installers
Homely has been developed with installers firmly in mind. A dedicated installer app ensures installations go smoothly. It's also ready for the future with EV, solar and battery integration coming online soon.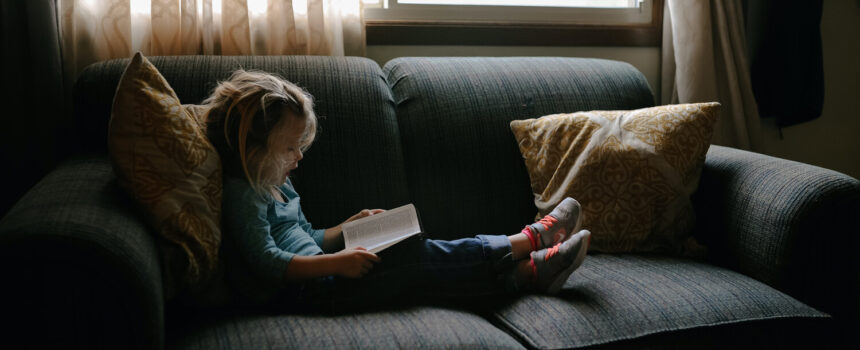 Distributors
Homely is a great addition to any bundled heat pump offering. Set yourself apart with a truly smart, future-proofed solution.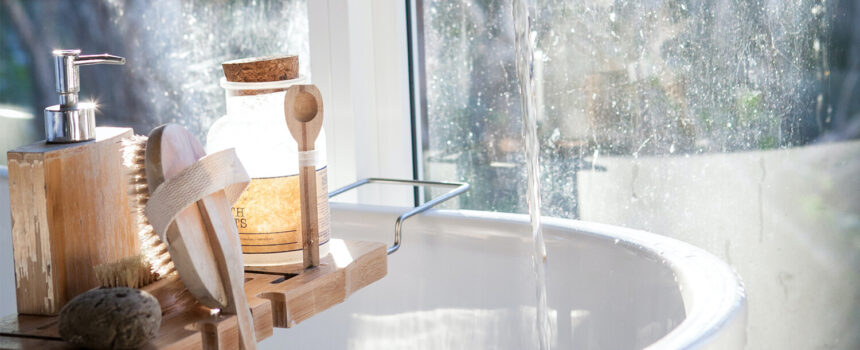 Homebuilder
If you are installing heat pumps then you should be installing the Homely smart thermostat. Your customers will appreciate the cosiness, savings and positive green impact for years to come. Homely can also help with the management of the energy requirements of new developments.